SHATTIL / ROZINSKI PHOTOGRAPHY
Representing the works of WENDY SHATTIL and BOB ROZINSKI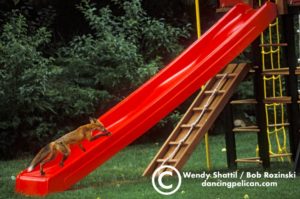 1Frame4Nature blog with the International League of Conservation Photographers.
"Wild in the City" by Wendy Shattil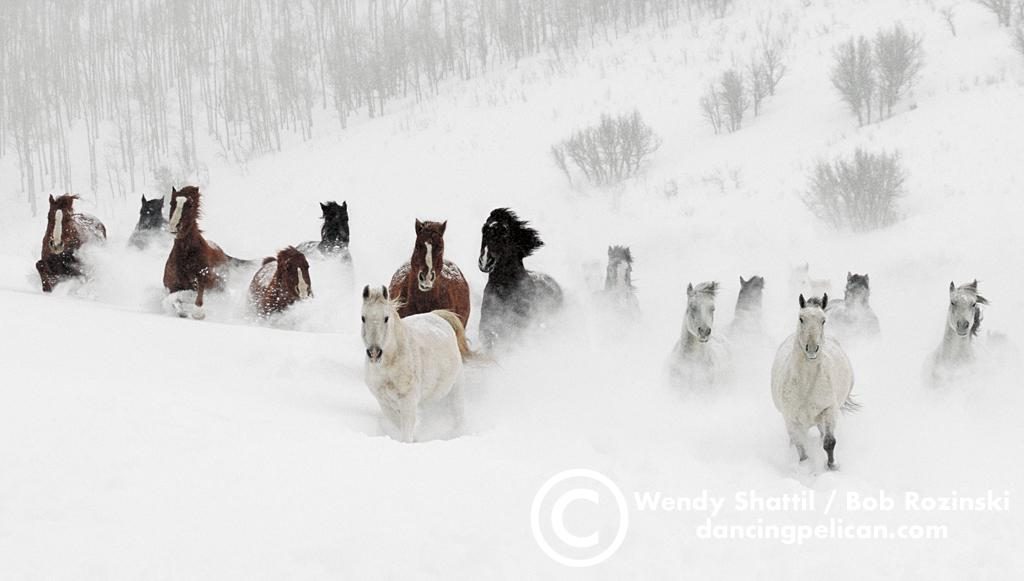 Shattil/Rozinski Photography wins First Prize at Golden Arts Festival.
Powder Ponies – The silence of snowflakes falling was replaced by muffled hooves stamping through deep powder and the horses appeared over the hill. Spreading out so each could pick its way over uneven ground, they ran toward us, then around us, continuing their charge to the end of the snowy meadow. From the portfolio A Gathering of Horses.
Hand signed and numbered limited edition photograph.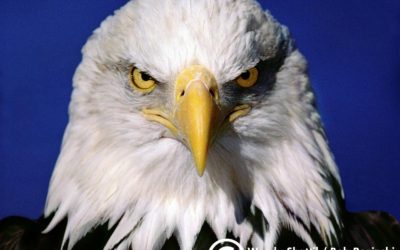 If you see this photo anywhere, please contact us with information. We protect our copyright against unlicensed uses.
PRESERVE IMAGESFollow the links below to over 100 references to help decide the best methods for preserving your images for the future. I have no connection with any of these sources and make no guarantees about their content, but they've been helpful to me. Please...
read more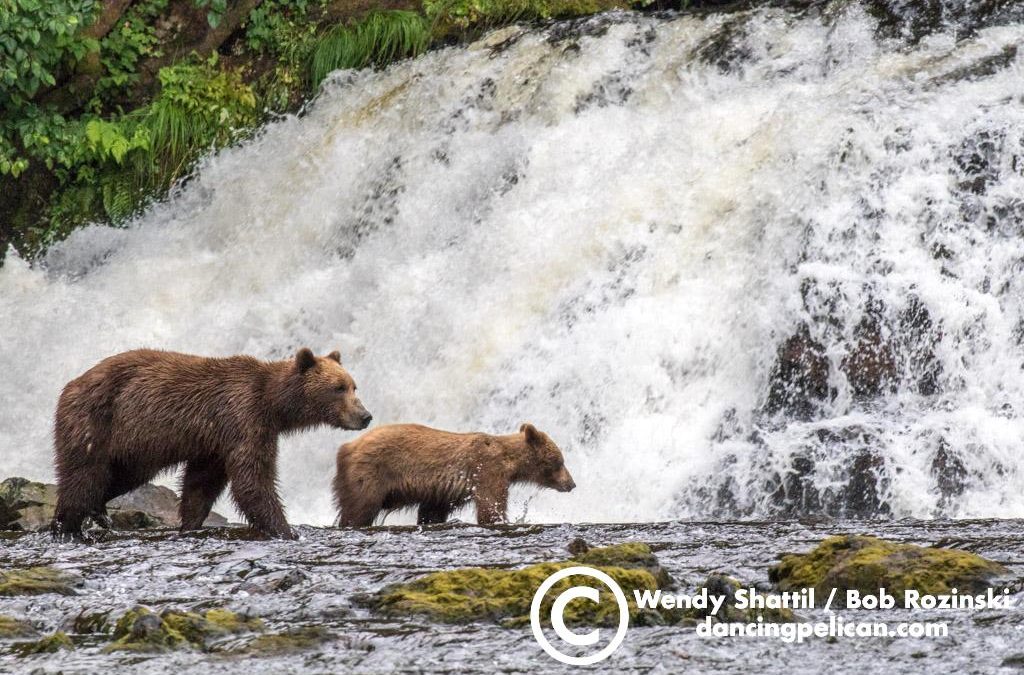 BEST OF SOUTHEAST ALASKANOW BOOKING! GLACIER BAY, ALASKA - Juneau to Juneau - June 4 to June 14, 2020 SOUTHEAST ALASKA - Sitka to Petersburg - August 3 to August 11, 2020 July 22 - 30, 2019 - FULL!           July 31 - August 8, 2019 - FULL!          August 11 -...
read more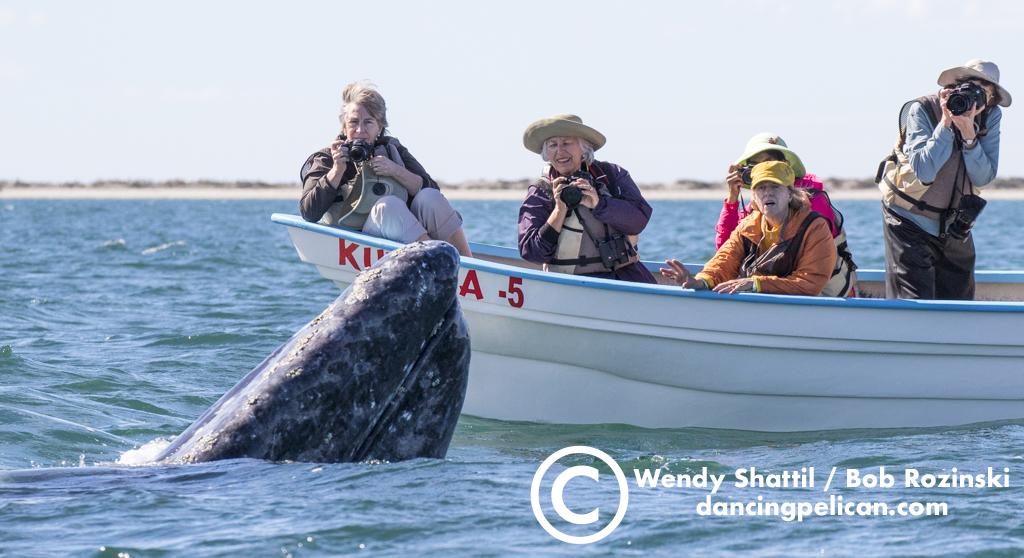 BAJA and SEA OF CORTEZ, MEXICO   NOW BOOKING March 3 - 13, 2020 Travel aboard the elegant eight passenger historic wooden boat, the M/V Westward. (Easy to moderate activity) Read more about the historic M/V Westward on Wikipedia. The boat is listed on the...
read more