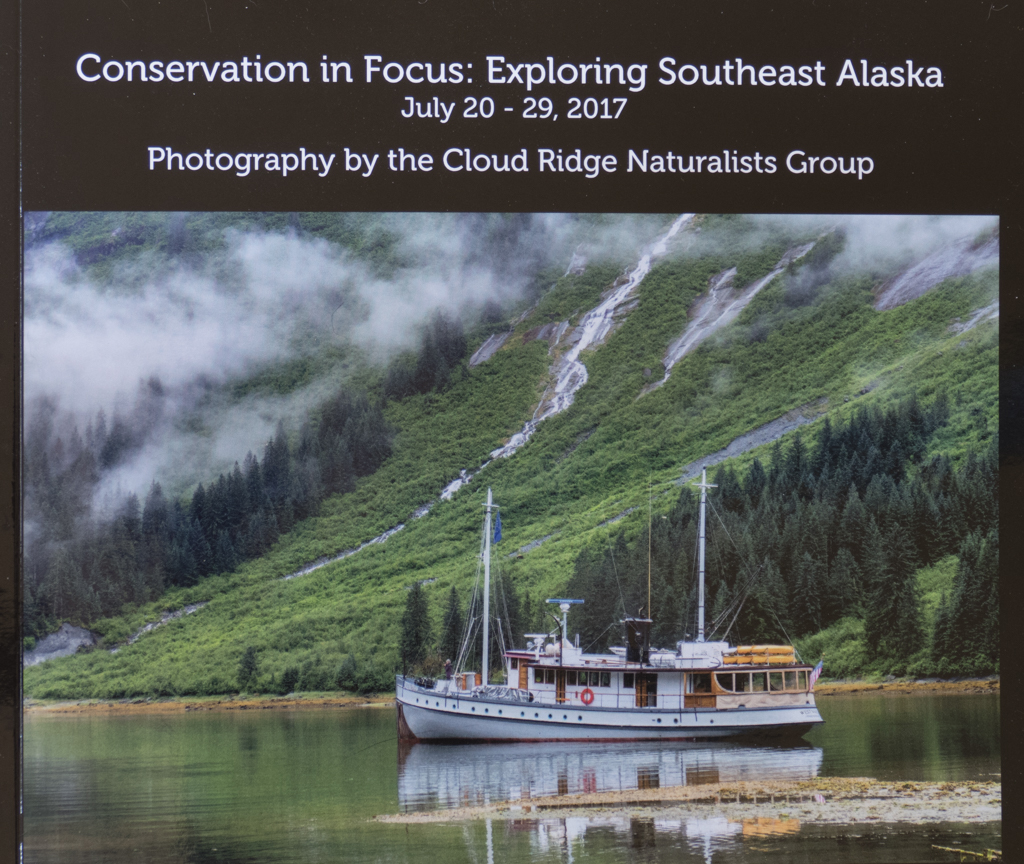 Online Photo Books
Guidelines for Creating Image Based Books
Compiled by Wendy Shattil and Bob Rozinski
One of the best ways to share your images is by creating custom photo books. There are plenty of choices in size, price and other features to make a book your own.
Things to Consider
Size – Everything from mini 5×5  and small 8×8  books are available. The most popular size is 8×10  or 8×11  in horizontal or vertical format. For coffee table books, 11×14  or 14×14  are good choices.
Cover – The most economical book is a soft cover. Hardcover styles can be more durable, feel more substantial, but cost a little more. A dust jacket adds a certain elegance and is an option on most hard cover books. Photographs or embossed text can be featured on covers.
Finish – Standard paper stock varies among companies. Options can include glossy, matte or lustre. Glossy paper may present a more saturated look, but watch out for glossy paper with a black background, where fingerprints might show with handling. Matte finish is quite durable. Lustre can be an attractive compromise, allowing vibrant color that's enduring.
Pages – A standard number of pages included in the basic book package. Additional pages can be added for an extra charge. It always seems like pages fill up well before your selected photos have been placed in the layout. Extras are a good buy.
Layout – Photo based books offers plenty of choices for expressing yourself through design. Horizontal, vertical and square templates placed one, two, three or more to the page invite variety. Keep your reader's interest by mixing the number and size of images throughout the book.
Design – It is most satisfying to produce your book from start to finish, and most companies make the process easy. Some offer design options, as well. If manual layout isn't for you, look for automated features that place photos throughout the book based on date captured, filename, or other straightforward organization processes. Many companies even provide design service. You provide the photos, they do the rest for an additional charge.
Processing – Every company provides software to produce your book. Some have you work directly on their website. This is useful if you want to access your work in progress from more than one computer. Simply login to the website and access your account. Others have you download their software, which is convenient if you build your book offline. Apple's software is part of the proprietary program, iPhoto. Images loaded into that image database are easily added to your book, which can then be ordered directly from within iPhoto.
Price – Online book publishing is a competitive business, so shop around. Compare costs equally based on the same features for each book. Watch for periodic discounts, specials or coupon codes. Many companies even offer free books as an introductory pitch, though you're still likely to pay for shipping.
Here's a list of some companies worth considering for your photo book as of this date:
Apple                 http://www.apple.com/ilife/iphoto/print-products.html
Blurb.com          http://www.blurb.com/
Kodak Gallery    http://www.kodakgallery.com/gallery/welcome.jsp
PhotoWorks       http://www.photoworks.com/
Shutterfly           http://www.shutterfly.com/
SmileBooks           http://www.smilebooks.com/
Snapfish             http://www.snapfish.com/