SHATTIL / ROZINSKI PHOTOGRAPHY
Representing the works of WENDY SHATTIL and BOB ROZINSKI

Featured in
National Geographic – Voices
1Frame4Nature blog with the International League of Conservation Photographers.
"Wild in the City" by Wendy Shattil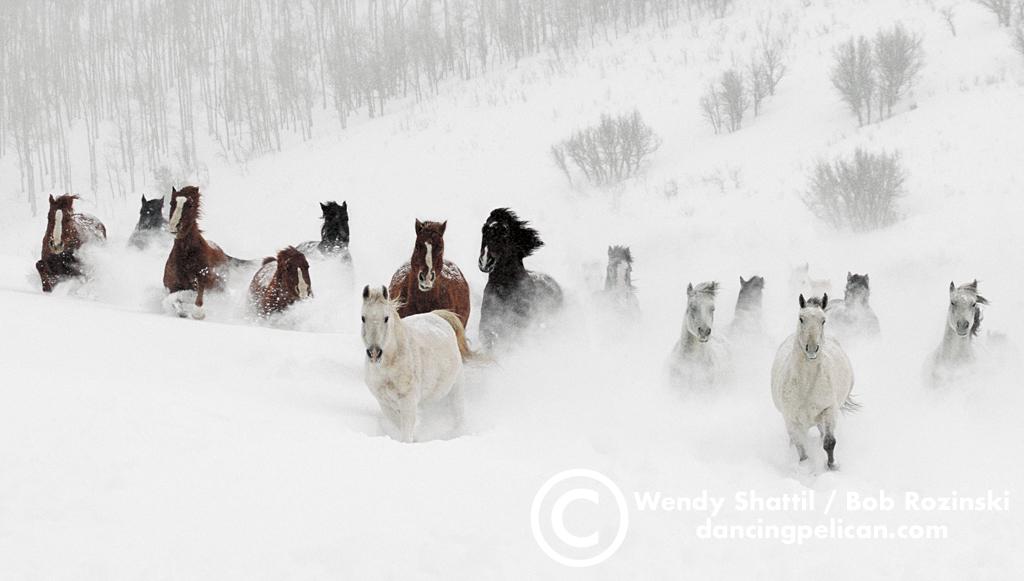 First Prize Won at
Golden Arts Festival
Shattil/Rozinski Photography wins First Prize at Golden Arts Festival.
Powder Ponies – The silence of snowflakes falling was replaced by muffled hooves stamping through deep powder and the horses appeared over the hill. Spreading out so each could pick its way over uneven ground, they ran toward us, then around us, continuing their charge to the end of the snowy meadow. From the portfolio A Gathering of Horses.
Hand signed and numbered limited edition photograph.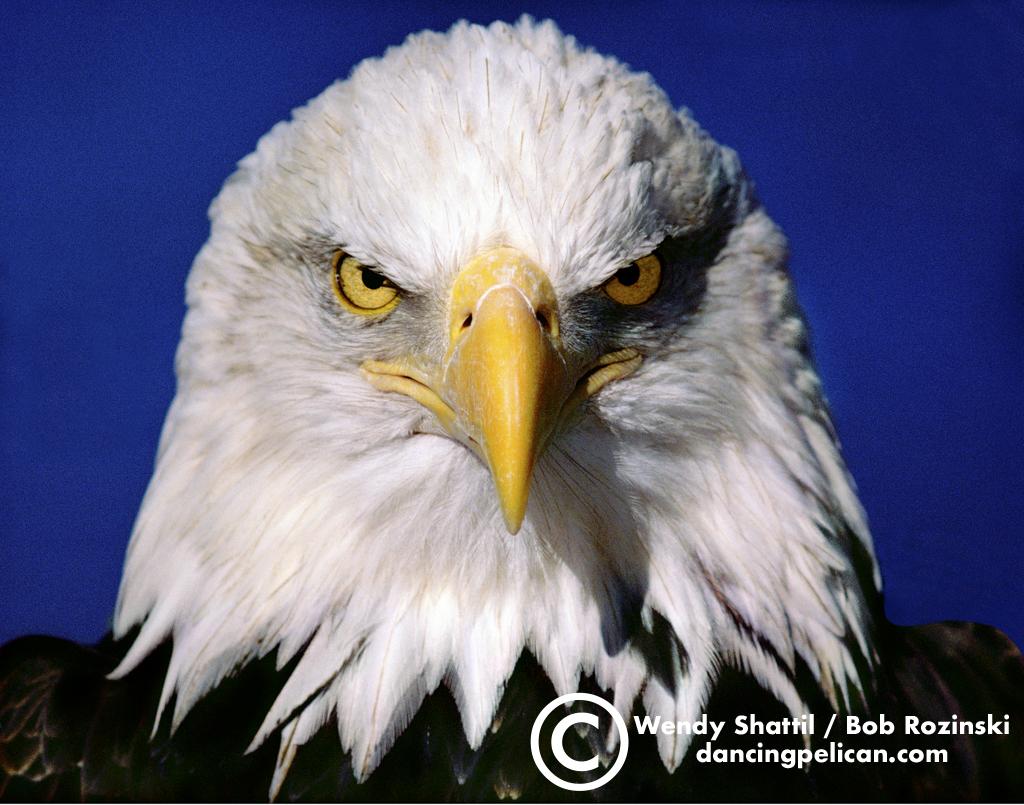 Have You Seen Me?
If you see this photo anywhere, please contact us with information. We protect our copyright against unlicensed uses.
Wendy Shattil is available for presentations on the topic: Do your images have a future? Photographers pour their heart and soul into creating images while giving little thought about what may happen to these photos in the future. Learn which images should be...
read more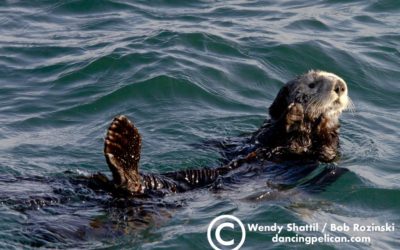 Begin and end in Juneau                                                                                                                                     May 22 to June 1, 2022 - Cabin Available Unlike the cruise ships, we spend days rather than hours exploring what...
read more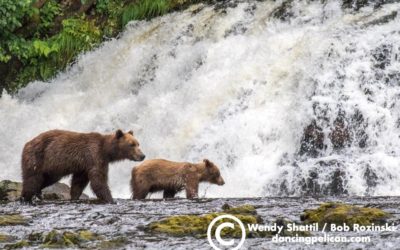 FULL BUT WAITLIST IS AVAILABLE Petersburg to Sitka - August 6 to August 14, 2021 NOW BOOKING Sitka to Juneau - August 15 to August 23, 2022 Photograph and explore one of nature's most spectacular playgrounds. The calm waters of southeast Alaska's Inside Passage...
read more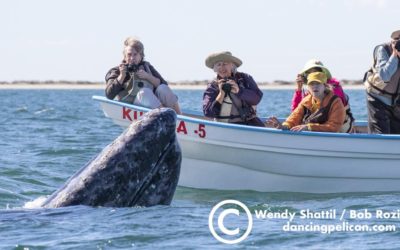 Contact us for 2021, 2022 dates and prices BAJA and SEA OF CORTEZ, MEXICO Travel between La Paz and Loreto aboard the M/V Westward. An 11-day/10-night expedition among the scattered islands along the Baja peninsula begins with an overland visit to a gray...
read more